The CCS Difference
At CCS, we believe the spirit under which your company was formed is a vital part of its future growth. We won't tell you to change your corporate culture or anything else that makes your business an amazingly unique enterprise.
Though our services are divided into basic areas of marketing, web design, SharePoint, and business growth, we treat all our clients as individuals and don't think a one-size-fits-all solution is the way to approach your business challenges. We'll help you develop a customized plan to optimize your position and honor your company culture.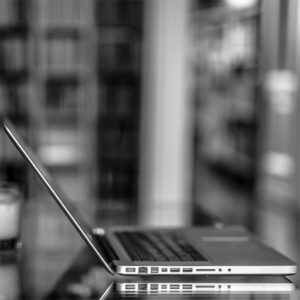 We apply strategic thinking, creative design insight and professionalism to each of our projects. Our approach is collaborative, responsive and knowledgeable with the ultimate goal of delivering success from both design and business perspectives.
Our Approach
We care, we collaborate and we do great work. We are passionate about what we do.
We believe in honoring the unique personalities, culture and market that has grown your business so far, and hire only the very best consultants to help you take your business into the future.
More importantly, we strive to create new relationships with people who can benefit from our services. We take a personal interest in the people we serve because their business goals become our business goals as we help them achieve their dreams.
We strategically create and professionally maintain your web presence, implement e-commerce, create printed materials that reflect your online image, and help you integrate social media into your overall business plan.
Each bi-monthly newsletter aims to keep you informed on updates, changes and trends in Office 365 and SharePoint. Click the link above to read the latest edition!