Our Top-Rated Services
You're busy running your business. We understand! That's why we have a wide range of helpful services to take the load off your shoulders.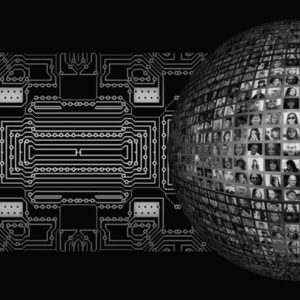 At Corporate Communication Solutions, we partner with you to leverage SharePoint in your environment to help achieve your business goals.
We start with an interview to identify ways that you can use SharePoint strategically to increase user productivity and employee satisfaction. We review your environment and make recommendations that help you increase internal collaboration and automate your business processes.
SharePoint Flex is a fully configurable SharePoint-based CRM solution. Designed to enhance the value and functionality of SharePoint, SharePoint Flex enables the rapid development of unique and scalable information and relationship management solutions.
Implementation Migration
Virtual Expert Training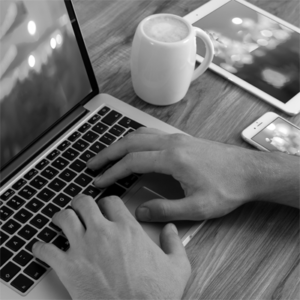 Website Design
Corporate Communication Solutions works with you to ensure that your website accurately and creatively represents your company's brand. CCS works with large companies, small businesses, and not-for-profits – from their first website to a redesign of their existing site – to create a more enhanced user experience.
If your website is not mobile-ready, now is the perfect time to take that step. CCS can help your existing site become mobile friendly and responsive on almost any device, or we can design a mobile-only site that detects when a mobile device is in use and routes the user to your optimized site.
Of course no website is complete without social media! Corporate Communication Solutions will help you identify which social media channels would best suit the message you want to convey to your customers or market. CCS can help you with original and curated content, and create infographics and other art that will help your social media presence stand out above the crowd.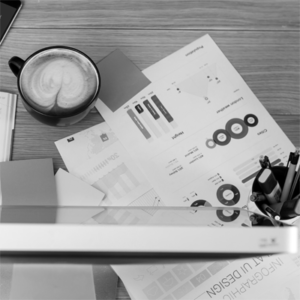 Marketing
No matter where you are in the business cycle, marketing is an important part of getting your brand in front of existing and potential customers. CCS can help you create an image that is consistent across multiple platforms – from printed materials, infographics, logo design, and digital programs and presentations, to customized email campaigns, trade show booth designs, and more.
We can also assist you in organizing targeted video campaigns that will appeal to your audience and produce videos that will generate leads.
In the end, sales is about numbers – the more people that look at your brand or product, the more people will buy from you. CCS can build a comprehensive marketing plan that will deliver results.
Print & Digital Marketing
Email Campaigns Video Marketing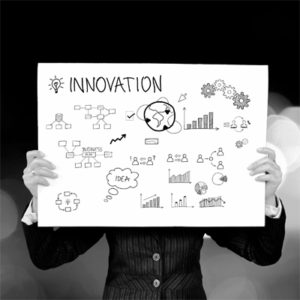 Start-up Consulting and Business Growth
Are you ready to start your own business, or take your existing business to the next level? Corporate Communication Solutions offers a variety of services from building business plans to strategic planning that will move your business forward. We can help you build a comprehensive plan that includes branding, print media, advertising, promotional materials, website development, and social media strategy.
We offer a number of different business services, including back office management, accounting and finance assistance, business writing for business plans, reports and templates, mentoring with high-level executives and many more.
Business Plans Accounting & Finance
Branding Mentoring