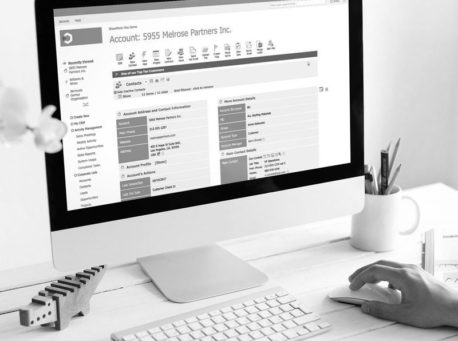 Supercharge SharePoint with SharePoint Flex
SharePoint Flex is a fully configurable SharePoint-based CRM solution. Our robust on-premises SharePoint CRM application is designed to help you centralize and manage important business intelligence. Designed to enhance the value and functionality of SharePoint, Flex enables the rapid development of unique and scalable information and relationship management solutions.
SharePoint Flex supports operational improvements. Streamline business processes, reduce costs, and improve human output and results while utilizing your existing SharePoint infrastructure. Flex helps you structure and manage information so that you gain insight into your operations.
We tout our SharePoint CRM as the most affordable and cost-effective solution on the market because, well, it's true. With plans as low as $12/mo. per user, we believe in creating powerful SharePoint-based software that won't cost you an arm and a leg.
Let us show you how Flex can be configured to align with your unique business processes.
SEE WHAT'S INCLUDED: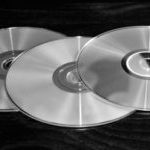 PRODUCT
Every purchase includes:
SharePoint Flex Software
Flex Outlook Plugin
PivotPoint for Flex (SWFE)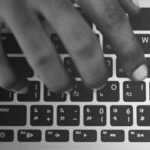 SERVICES & SUPPORT
The Complementary Up and Running Services Package includes:
Configuration Help
Branding Service
SharePoint Flex Overview
Installation Guidance
Lists, Forms and Fields Review
1st Year Support and Updates
Administrator Guide Review