Helping Your Business Build Success
Develop Your Path to Greatness
At Corporate Communication Solutions, our business is helping your business succeed. Whether you are looking for business planning, need marketing support or want to change up your online presence, we've got programs and services you need to make your business rock.
Corporate Communication Solutions (CCS) was founded in 1995, with a mission that focuses on empowering enterprise users and their managers through the utilization of advanced technology, web design and marketing support.
The reason we do what we do is because we believe in making things greater and better than they are in the present. We streamline and adapt our techniques and designs to newly advanced technologies as they become available. We strive to be on the cutting edge of technological change so we can offer the best solutions to our customers.
Our focus is finding areas where your business could be more productive and successful and then helping you develop the path to get it there.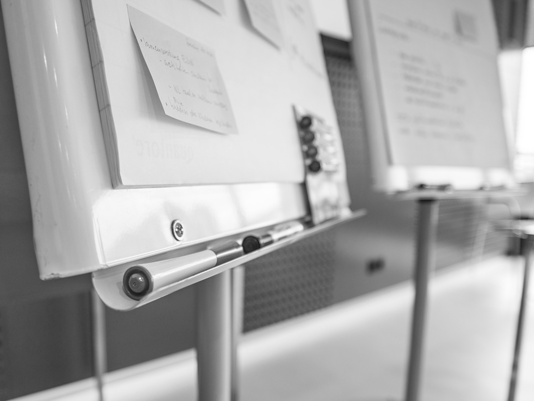 Our TEAM
The Corporate Communication Solutions Team is comprised of professionals with years of outstanding experience in many areas including:
SharePoint Architecture
User Training and Adoption
Business Automation
Application Development
Network Security
IT Auditing and Compliance
Financial Analysis
Web Design and Development
Graphic Design
Business Writing
Print and Digital Media
Trade Show Promotional Design